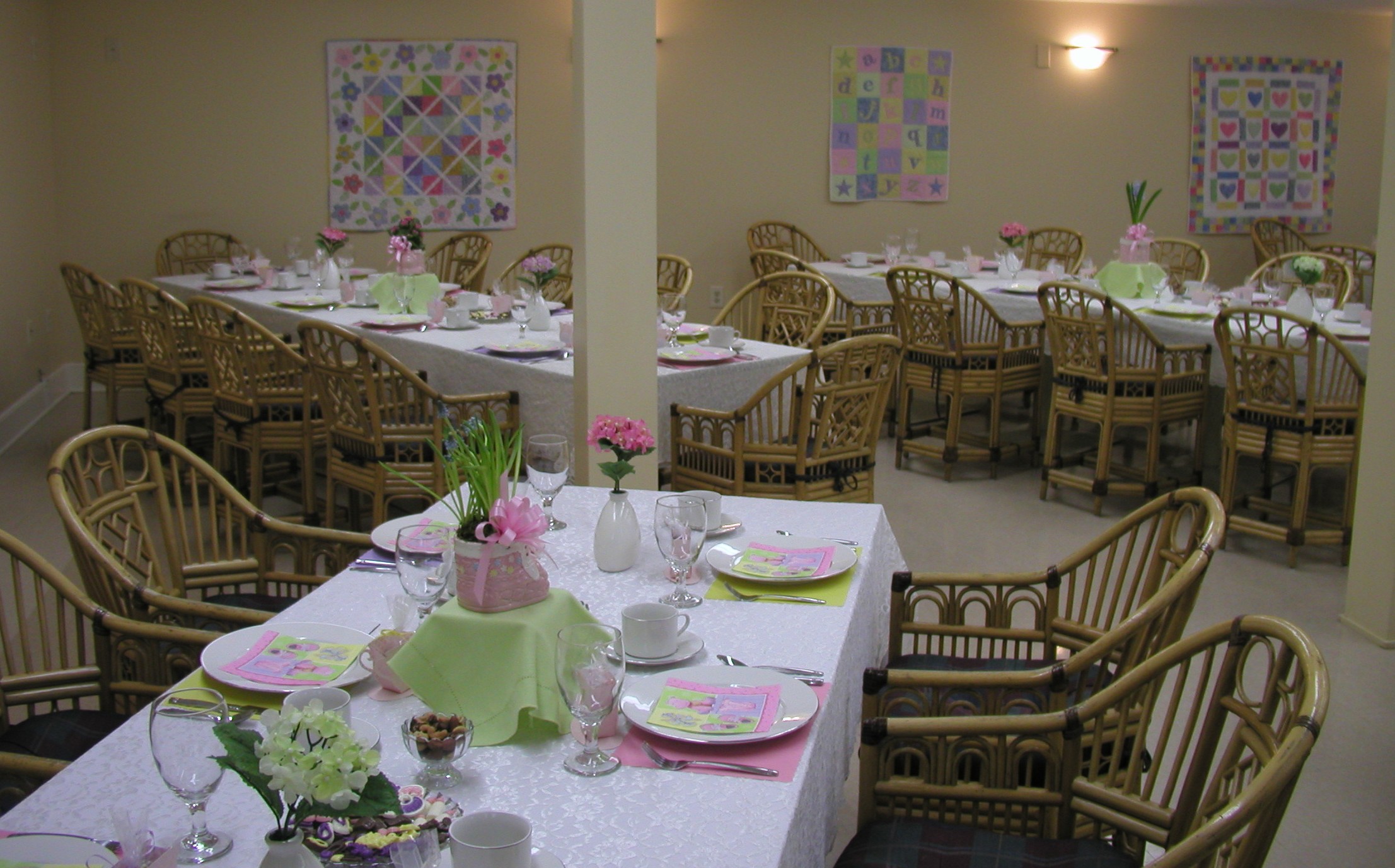 New for Spring....
Wow! We have many new themes coming for Spring....Stay tuned and we'll tell you more soon...!
Our rates have slightly changed. The 'dish option' rental is now $3.50 per person...but so very worth it! Just call us and we'll tell you all about this.
Come see us at the Bridal Show on February 24th at The Clearview Mall. Our Spring brides will have an absolutely stunning array of decorations this year. Check back....we'll have a picture for you posted on this page....
You might want to plan your event earlier with us this year....our bookings are getting full...
Mary Ellen